Getting Strategic with your Time
The trick to online learning is simple: you've gotta stay on top of your projects.
For some, this is an easy task. Juggling assignments and managing due dates comes naturally. For the rest of us, this takes discipline and hard work, especially if we've been accustomed to a traditional classroom setting and daily announcements made by teachers. For us, time management must be learned.
The good news is that learning how to manage your time isn't that hard. There are a lot of time management strategies out there. You just need to find the ones that work for you.
Here are some to get you started.
Make a list.
This might sound old school, but it works. Every morning, get clear on what needs to be done. Make a list of the assignments you will work on that day, in order of importance. When you complete a task, cross it off your list.
Keep a planner.
A daily planner is essential. Input every due date into your planner, and review it often. Get a good sense of what you have coming up in the days, weeks, and months ahead.
Do a daily check-in.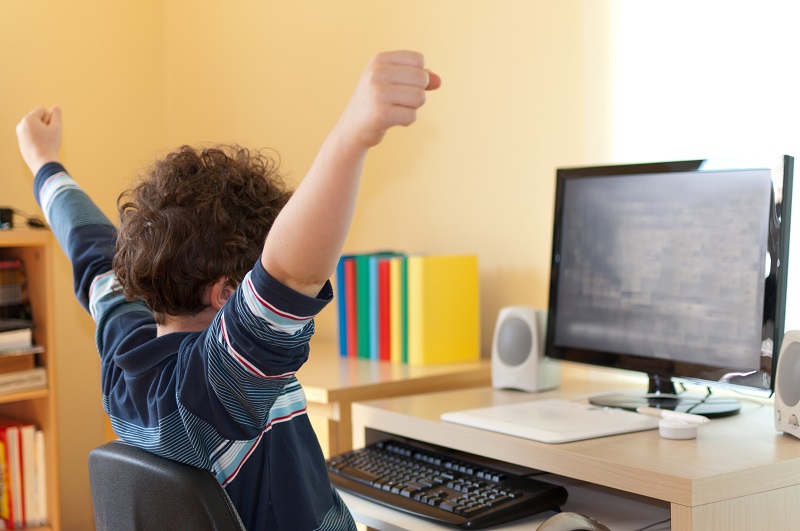 Check your online classes at least once a day. That way, you know if an instructor has posted a new assignment, or if you've missed any details. Make double-checking a habit.
Minimize distractions.
This one is a must. Find a quest space—one without a TV—and create an environment in which you can truly focus. Remove any items that distract you, and have whatever resources you need on hand, in order to complete your assignments.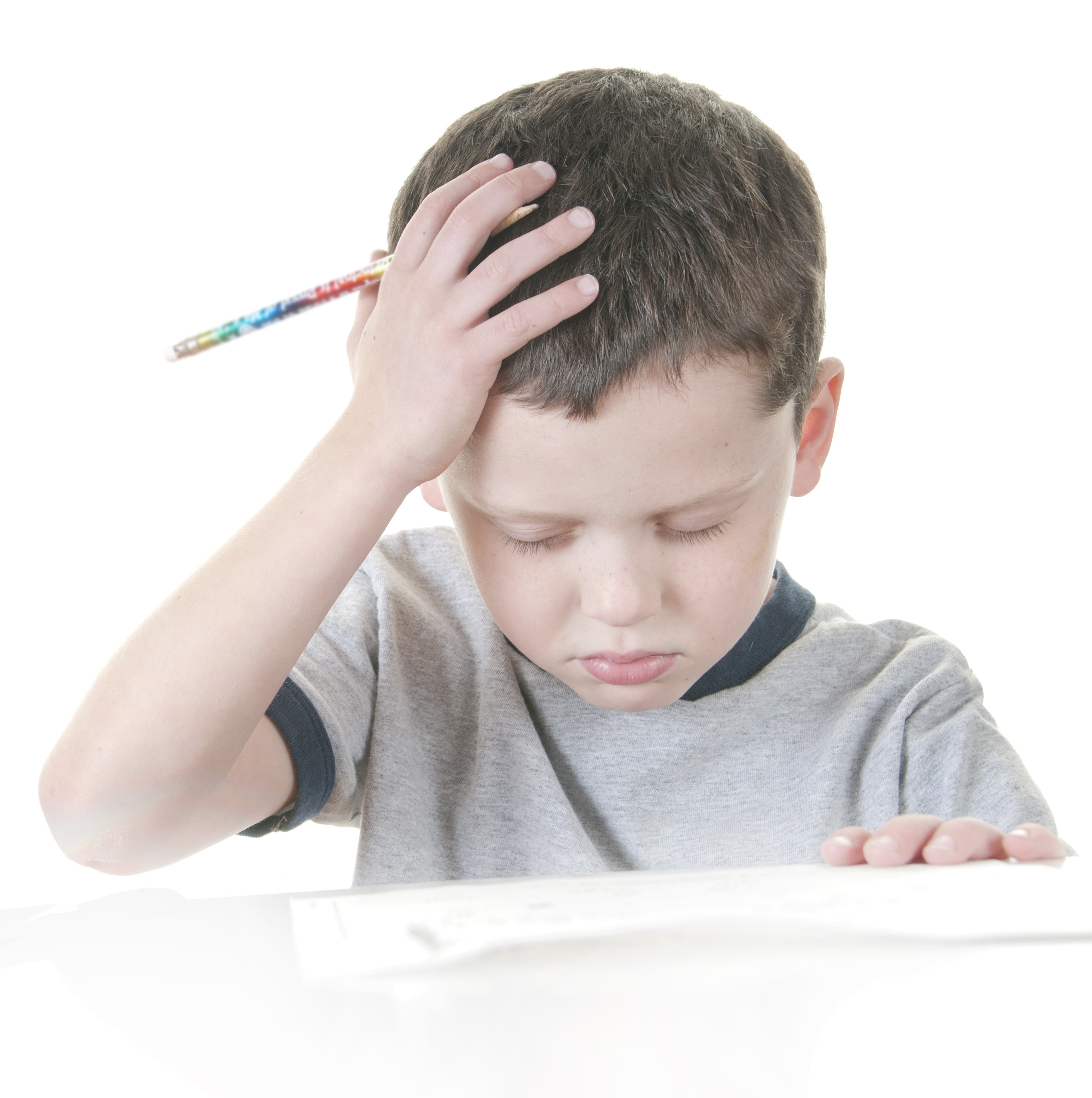 Reach out.
If you find yourself falling behind, reach out to your instructor. He or she may have ideas on how you might catch up, or depending on the circumstances, may extend your deadline. Don't be shy. Speak up!
Get prepared.
Have a project due in two months? Find out exactly what you'll need to complete it now. Don't wait until the week before to realize you should have ordered a book a long time ago. Preparing now will prevent you from stressing later.
About Flex ED

Flex ED offers a unique education alternative that embraces a "school without walls" approach to learning. The program is flexible to meet the growing needs of students and their families in the greater global community. Flex ED's empowerment model for teaching and learning is on the cutting edge of educational trends, upholding the philosophy that school occurs wherever learning takes place. Through technology, social media, and teacher support, students learn and grow in a safe, supportive online environment.
Flex ED provides the complete Saskatchewan curriculum of education, supervised and marked by a Saskatchewan certified teacher.
Whether students are looking for an online school or need help supplementing a homeschool curriculum, Flex ED can help to facilitate those needs. Learn more at www.flexed.ca.