Educational Book Series Your Early Reader Will Love
Dense, non-fiction books are usually associated with education, while fictional, condensed books are associated with leisure — but it's truly not that black and white. There are a wide variety of fictional books with educational elements, whether they explore historical time periods or address world issues and real-life situations.
For a book to be educational, it doesn't need to align with a specific classroom subject. It simply needs to teach the reader new things, whether that be about the world, relationships, or historical facts.
We have some favourite book series that do a stellar job of opening readers' minds to new ideas and information. These series perfect for ages 6 to 8 are educational, informative, and incredibly engaging:
Magic Tree-House (Mary Pope Osborne)
Topic: History & Science
The Magic Tree House series has been around forever — there are 55 books total in the series and the author shows no signs of slowing down. These books follow a brother and sister as they go on adventures into the books that they keep in their, well, magic tree house. These kids go on adventures in different countries, time periods and even planets.
They meet famous historical figures, experience iconic historical events and more! These books do a great job of being informative and covering a lot of topics in an engaging way. The stories are action packed and full of adventure, while also teaching readers about something new every book.
In addition to the stories, Mary Pope Osborne has also written Magic Tree House Fact Trackers, which are companions to existing stories that present a variety of facts and statistics about the topic covered. For example, she has companions for Tonight on the Titanic, Afternoon on the Amazon and more.
I Survived (Lauren Tarshis)
Topic: History
The I Survived books are a historical fiction series for kids. These books tell the story of natural disasters and tragedies through the lense of a kid who experienced the events. They are education and informative while also telling a gripping story.
Amber Brown (Paula Danziger)
Topic: Non-Nuclear Families
The Amber Brown series follows the experiences of a young girl whose parents get seperated. Her dad moves to Paris and her mother begins to date again, and the reader gets to follow Amber around as she comes to understand and accept her new living situation.
Books don't need to cover a school subject to be educational, and these books do a stellar job of exposing a different type of family to readers. The series ended in 2004 when the author passed away, but got revived in 2012 by Bruce Coville and Elizabeth Levy,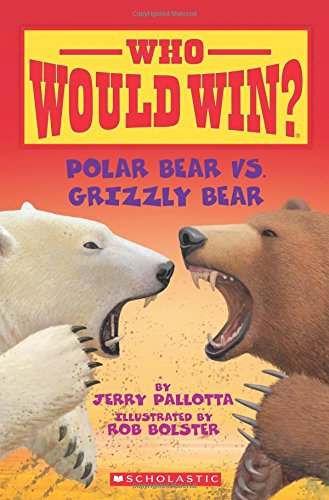 Who Would Win (Jerry Pallotta)
Topic: Animals & Science
These non-fiction books are a complete departure from the denser reads that are associated with education books. These books pit two animals against one another and ask the question, who would win? The competition is backed by interesting facts about both animals that put things in perspective for the reader.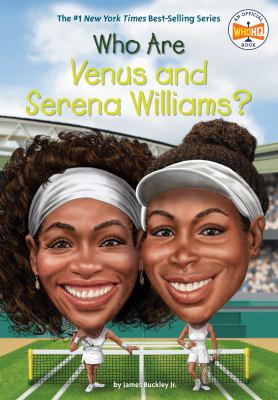 Who Was (Various Authors)
Topic: History, Music, Science, Sports, you name it!
The Who Was book series was at one point just a series of biographies of past and present trailblazers and notable figures from Anne Frank to Neil Armstrong to Steve Jobs to Malala. Now, these books have gone on to include "What Was" and "Where Is" books that cover places and events.
These books tell the stories of important events and people in a way that is condensed and easy to follow, while also being incredibly educational. Our favourite thing about these books is that they cover such a wide spectrum of topics that there is something for every kid to be interested in, including athletes and musicians.