We Love These Blogs By Moms Homeschooling Their Kids
Countless moms use blogging as a way to reflect on their experiences. More and more, blogs have been surfacing the internet chronicling parents experience specifically homeschooling their children.
These blogs are informative, provide interesting insight on homeschooling, and commonly house a wide variety of resources like printable activities, and downloadable curriculums to overview what your child is learning.
The community of bloggers has grown exponentially, so it can be challenging to find out where to start. That's why we've rounded up our favourite homeschool bloggers who offer a wealth of knowledge and interesting perspective, alongside incredible educational resources.
Erica's blog not only includes her own reflections on homeschooling and tips for those looking to make a change in their children's educational experience. The blog offers printable activities, curriculums, schedules, recipes and a lot more. In addition to daily blogs, Erica covers a wide variety of topics across different sections on her site and updates with new content regularly.
Jamie posts every day and is a homeschooling queen of sorts. She is educated on a variety of homeschooling methods and adds extra perspective to her blog by inviting countless guests to write posts on her platform. She's also written a variety of books on the topic of homeschooling that are well worth a read!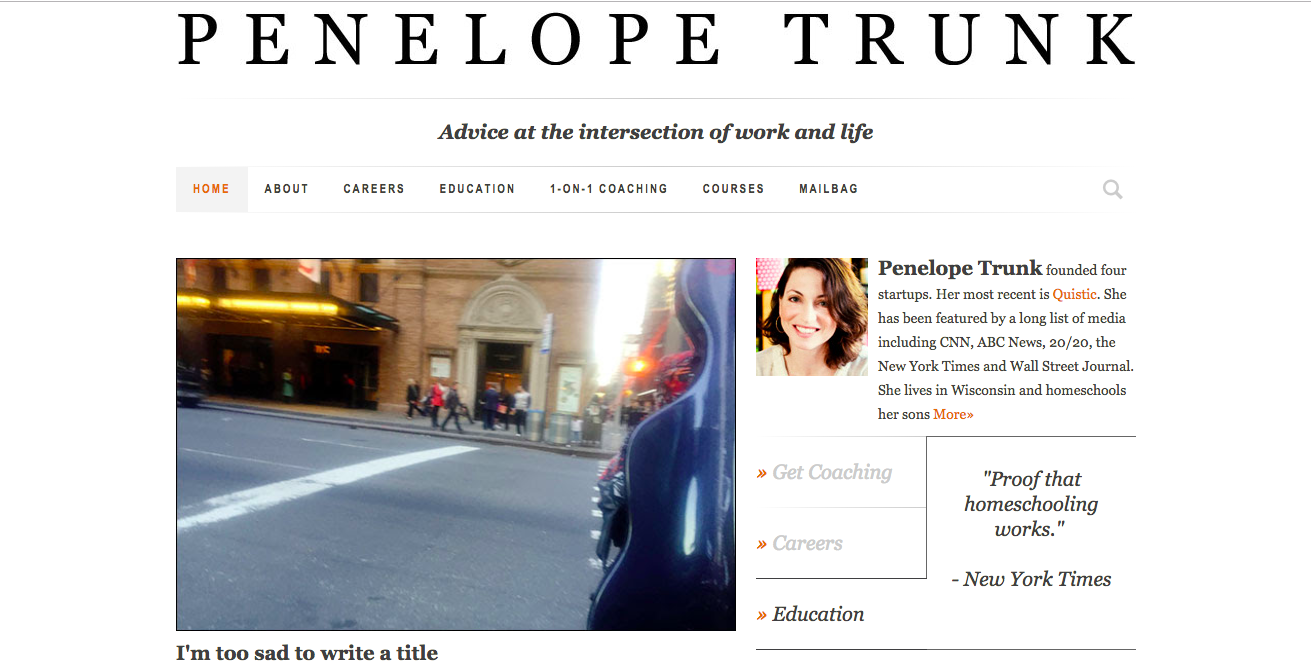 This mom is incredibly open about her experiences homeschooling her kids. She offers one-on-one coaching, and writes a lot about homeschooling, and the role it plays in family dynamics. She covers a wide variety of topics within the homeschooling realm, providing valuable content for any parent. She even offers online courses!

There is a lot to love about this blog. She offers a wide range of resources like printables, curriculums, and additional websites for reference. Lisa Marie homeschools her five kids and has done an incredible job growing her blog into a well rounded site packed with helpful guides for those looking to make the change to homeschooling.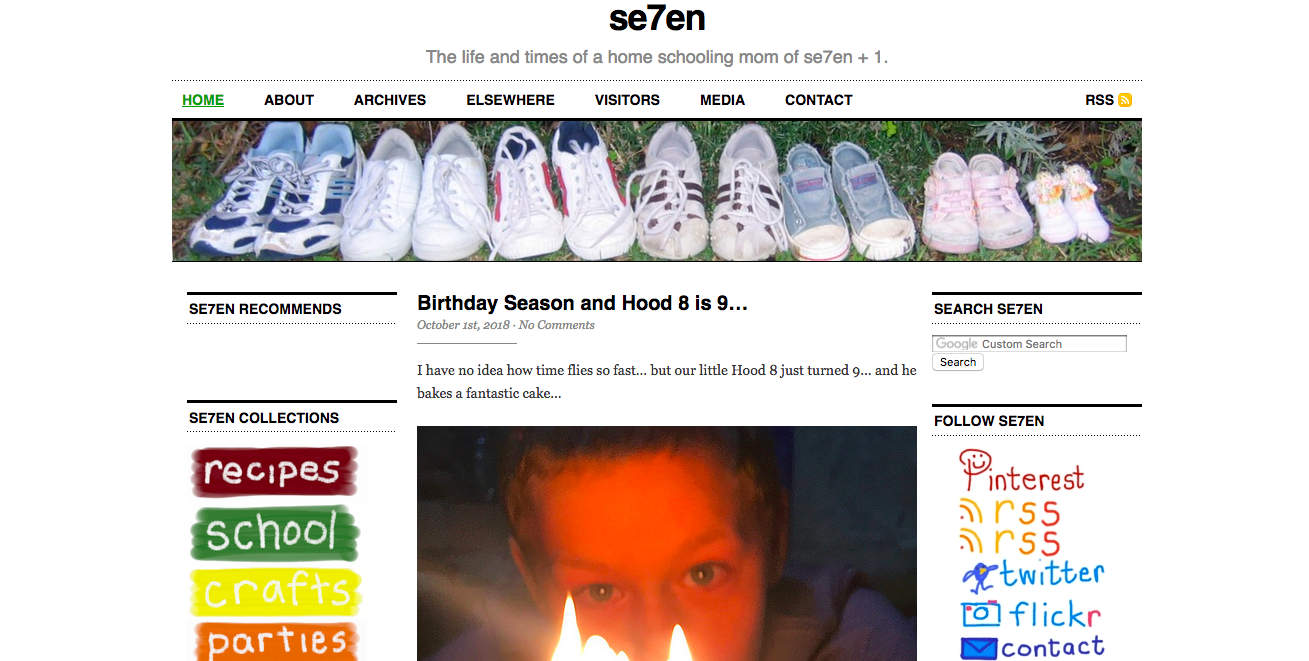 Se7n is a homeschooling blog for the whole family. The voice behind the blog are parents of eight kids, who provide incredible insight on homeschooling, parenting, and family.
Carisa is a mother of three who never planned on homeschooling her kids but, as her bio suggests, would never trade the experience for the world. Her well known blog is home to countless wise articles about homeschooling and its benefits, as well as plenty of printables and resources.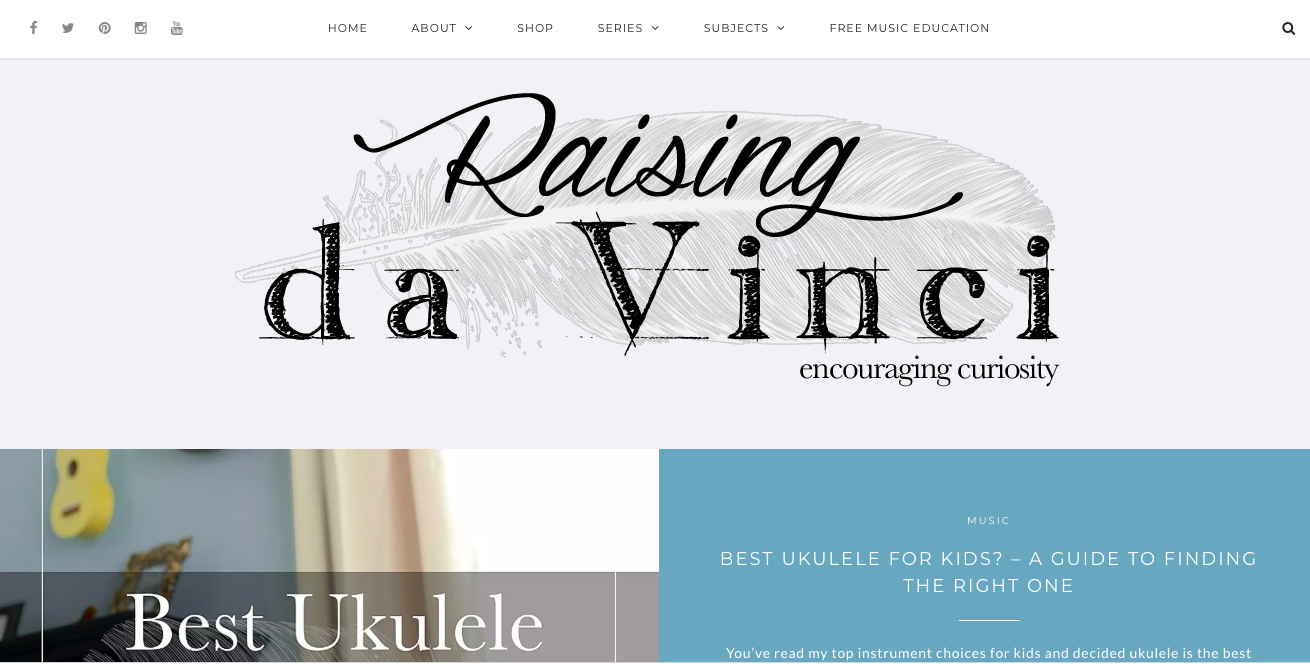 Amanda's blog is truly stunning. We are obsessed with its modern design, and how user friendly it is for readers. She has a wealth of content and resources available on her site, and we highly recommend checking it out!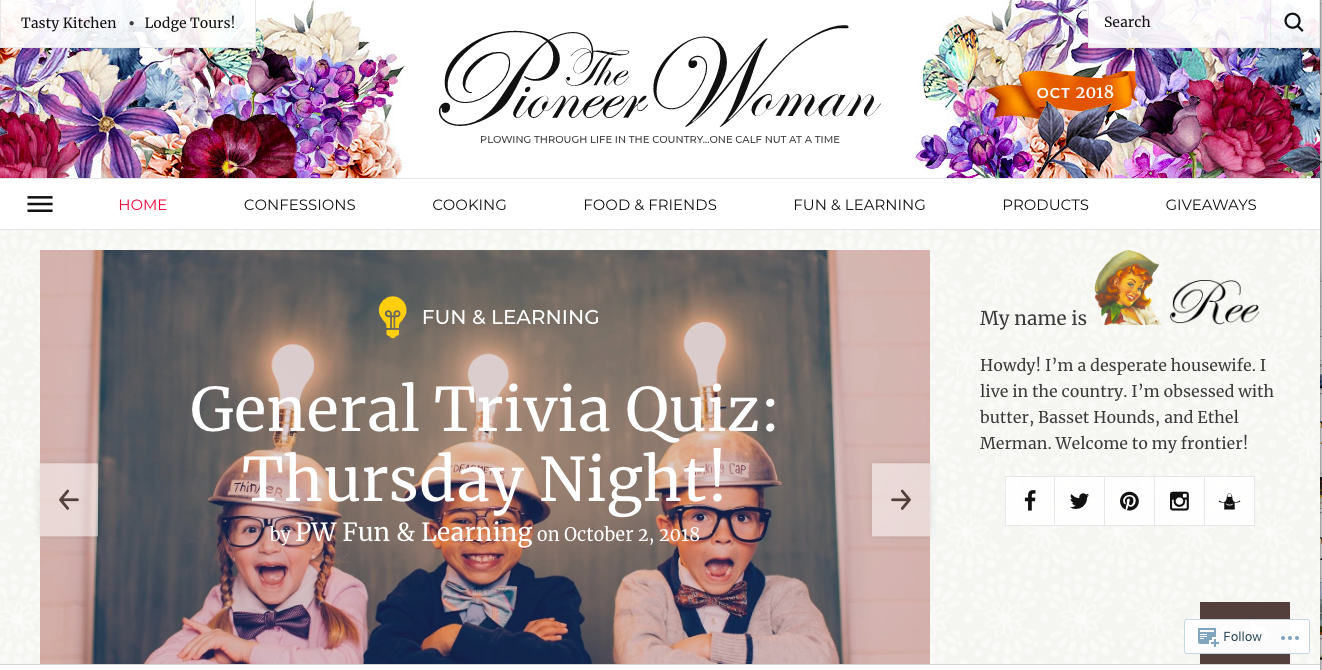 Although a homeschooling blog, Ree covers more than just homeschooling. For one, she has an entire section dedicated to cooking and recipes! She provides an incredibly interesting outlook on homeschooling, writing about how it works for a variety of different family units. The cherry on top? She offers her own magazine! Oh, and we love the blog name considering she's based in the country!
We also update our own blog section frequently, so be sure to stay up to date on our new content!