Halloween DIYs To Do With Your Student
It's that time of year again! Halloween has never just been October 31st — it's a month long process getting you excited for the final day of the month. Why else do you think stores bust out their halloween decorations in September?
It's time to get your house ready for Halloween, and your children can help! Studying at home means you can bring some extra fun into your student's curriculum and workspace. That's why we rounded up all the different fun DIYs you can do with your student.
From crafts, to treats, to costumes, these DIYs will get you and your child in the Halloween spirit.
Mason Jar Crafts:
Mason jars are the perfect Halloween craft, they are easy, relatively mess-free and look super cute all around your house. They are perfect to keep on your at-home student's work space to spookify their area a bit!
Costumes:
These DIY Halloween costumes for your child won't cost you a fortune, and are so easy that you can even do them together!
Treats:
What is Halloween without some treats? If your children have hit the to old for trick or treating phase, here are some stellar quick and easy snacks to make together!
Cookies
Cakepops:
Cupcakes:
Poison Apples (Via Wannabite):
Decor:
Nothing will get your online student festive quite like decorating their workspace! These DIY's don't take up too much space, are pretty mess-free, and can hang around your child's work area as long as you like.
Spiderwebs
Broomsticks (Via onelittleproject)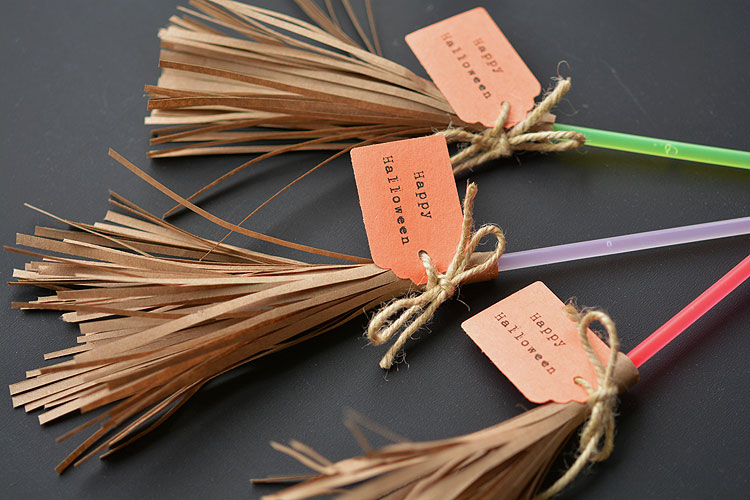 Don't forget to download Flex ED's free Halloween activity book packed with games and themed worksheets for your student.!