Discovering the Possibilities: A Stay-at-Home Mom's Story Part 2 of 3
Glenda McGillivray is a stay-at-home mom in Saskatoon. She has three young children (and two adult daughters who now live on their own). When her thirteen-year-old daughter, Joy, began struggling in grade seven, Glenda and her husband decided it was time to explore other learning options. In the spring of 2016, they enrolled Joy in the Flex ED program.
Here's what Glenda had to say about their Flex ED experience (continued from Part 1).
On Flexibility
When my family found out we would be leaving for a holiday, I let the school know we would be gone for ten days and they sent Joy her December schedule in advance. By the time we left, Joy had almost all of her December work completed. This kind of situation just can't be accommodated in a traditional school setting where there are 25 to 30 kids in a class.
Joy is also a track athlete. Again, if she were in a traditional school, we couldn't accommodate her athletics. With Flex ED, she works her academics around training. That is a gift.
On Accountability
When we traditionally homeschooled one of our older girls, I was her teacher; I was responsible for her curriculum and she was accountable to me. Although Joy had asked for many years to be homeschooled, we kept saying "no" because we knew there would be too much conflict between us, if I was her teacher and administrating the program.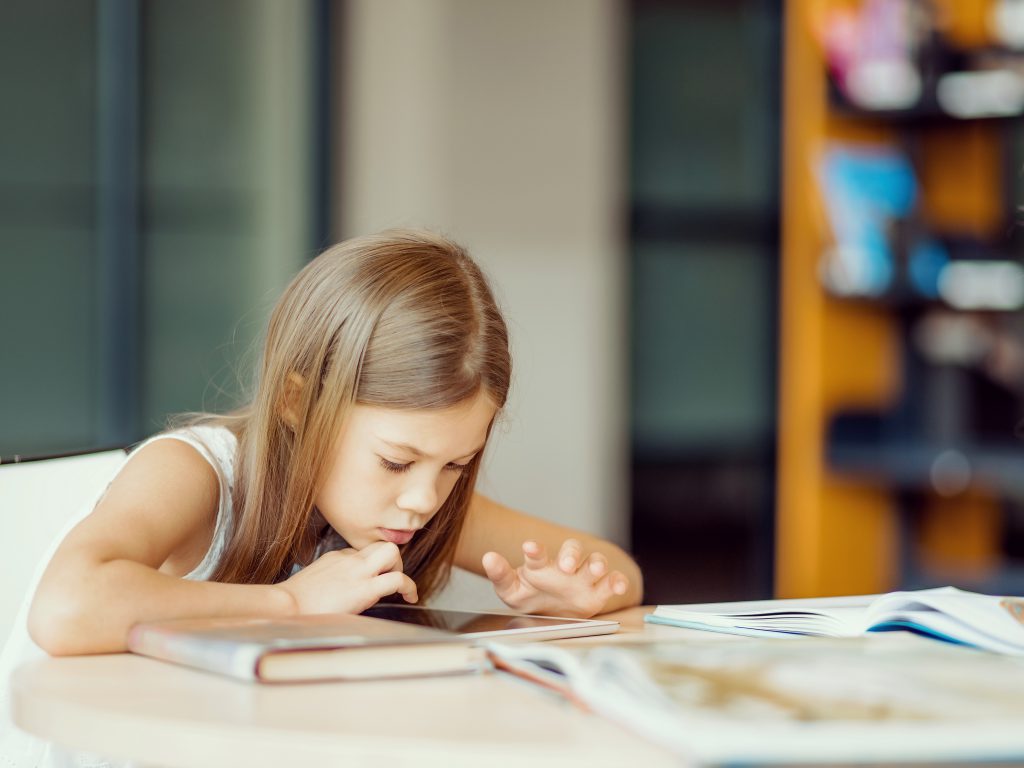 With Flex ED, Joy has five teachers, and she's accountable to all of them. Although I oversee her program and make sure she stays on task, she's not accountable to me. That makes a huge difference.
On Customizing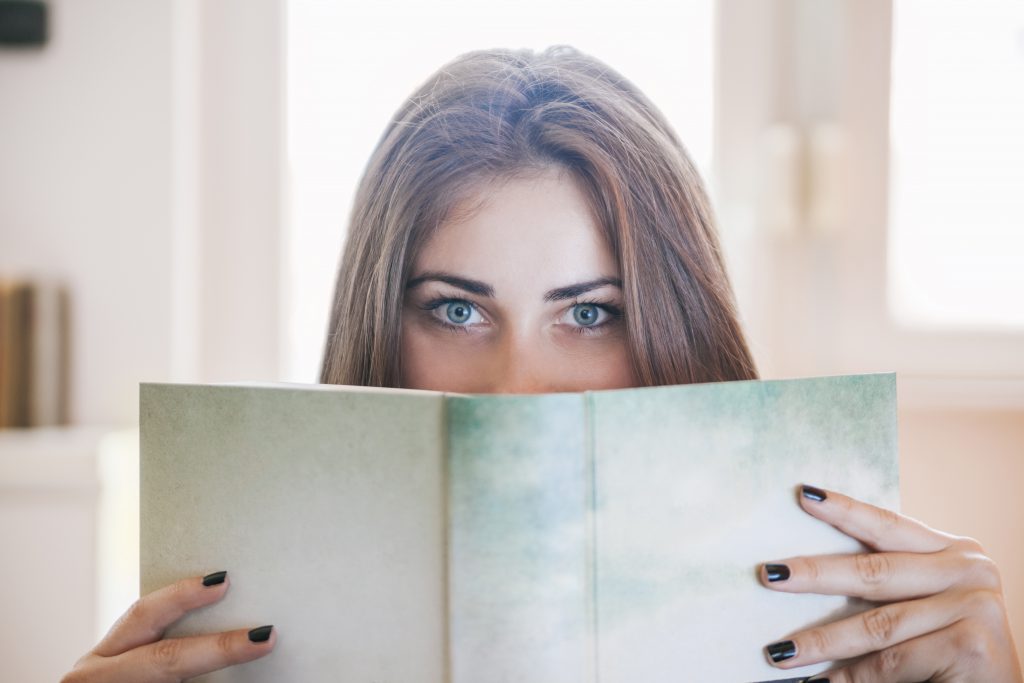 I'm not one who talks negatively about the public school system. I think it's great for many kids. Our other children are in public school, and this actually works well for Joy. It allows her to work in a quiet environment with fewer distractions.
About Flex ED

Flex ED offers a unique education alternative that embraces a "school without walls" approach to learning. The program is flexible to meet the growing needs of students and their families in the greater global community. Flex ED's empowerment model for teaching and learning is on the cutting edge of educational trends, upholding the philosophy that school occurs wherever learning takes place. Through technology, social media, and teacher support, students learn and grow in a safe, supportive online environment.
Flex ED provides the complete Saskatchewan curriculum of education, supervised and marked by a Saskatchewan certified teacher. Whether students are looking for an online school or need help supplementing a homeschool curriculum, Flex ED can help to facilitate those needs. Learn more at: https://www.flexed.ca.