The Convenience of Online Schooling with Flex ED
There are many inconveniences when it comes to public schools, especially in locations with extreme weather patterns. Places like Saskatchewan, Canada, can get several feet of snow during the winter months, making it difficult for parents to drive their kids to school.
Fortunately, obtaining a solid education has become much easier through online education programs like Flex ED. With Flex ED, students can learn all of the essentials from the comfort of their own home. There's no more driving in the snow for mom and dad, and no more worrying about the learning environment, either. This online program is more convenient and more cost efficient, too.
Stay Focused
Many parents understand how frustrating it can be for a child to stay focused during class. With Flex ED's online courses, students are able to eliminate distractions that often accompany a classroom setting. They also allow students—especially shy ones—the opportunity to participate in more conversations, and to have their opinions heard.
Earn Money for College
For high school students, taking an online course can help them get ahead in their studies and give them a chance to earn money, which is especially important if they're college-bound. With Flex ED's customized and flexible schedule, students can set their own hours for learning. Meanwhile, students in public or private schools are typically only available to work on weekends.
Avoid Early Morning Drives
Parents, let's be honest: no one likes to be stuck in traffic en route to school, especially during winter. Online learning eliminates the need to commute, which then cuts down on the gas bill and car maintenance. In the long run, families save money with their kids safe and sound at home.
Learn Essential Job Skills
In today's world, technical skills are a must. Most jobs require some level of technical knowledge, as do many higher education courses. Why not give kids a head start? Learning to navigate a program like Flex ED is great practice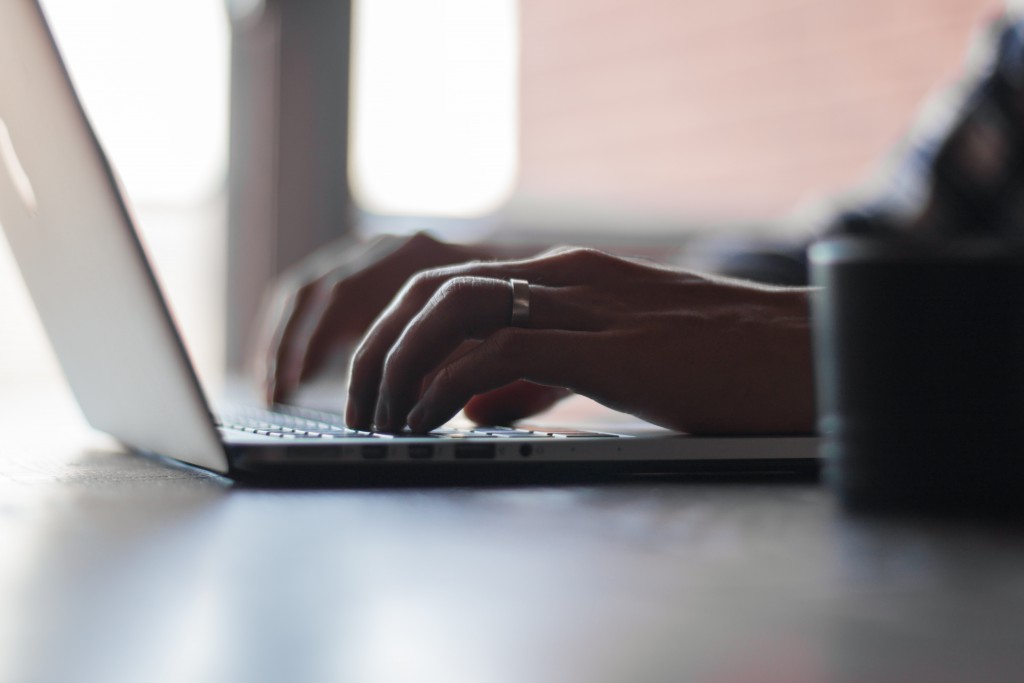 To sum it all up….
Flex ED's online programs help kids concentrate and learn essential time management skills, all while having access to high quality teachers. Everyone deserves a great education, and now everyone can have the education they want with Flex ED.
About Flex ED

Flex ED offers a unique education alternative that embraces a "school without walls" approach to learning. The program is flexible to meet the growing needs of students and their families in the greater global community. Flex ED's empowerment model for teaching and learning is on the cutting edge of educational trends, upholding the philosophy that school occurs wherever learning takes place. Through technology, social media, and teacher support, students learn and grow in a safe, supportive online environment.
Flex ED provides the complete Saskatchewan curriculum of education, supervised and marked by a Saskatchewan certified teacher.
Whether students are looking for an online school or need help supplementing a homeschool curriculum, Flex ED can help to facilitate those needs. Learn more at https://www.flexed.ca
[/su_column]